CLC Dining Dollars Gift Card
CLC Dining Dollars Gift Card - $25
Our Price:

$25.00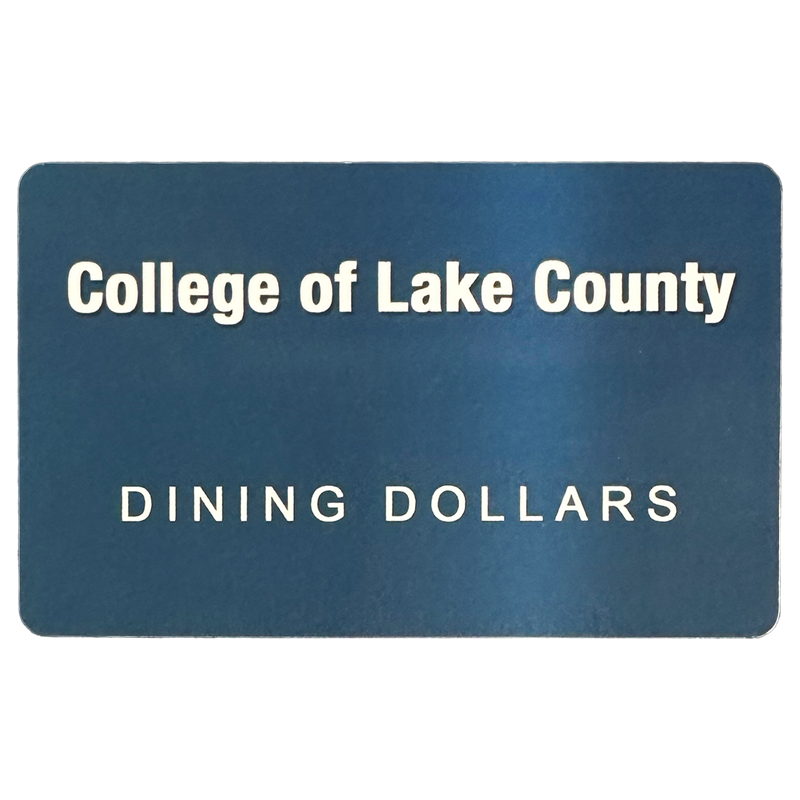 enlarge image
Product Description
A $25 gift card that can be used for food, beverages and dining at the LancerZone and Cafe Willow. Can be loaded with any dollar amount and can be purchased with Financial Aid, charge card or cash. Can be redeemed in Cafe Willow for an extra 5% off purchases or for food in any CLC campus bookstore.
Customers who bought this item also bought
Have you looked at these?